Impulses for a green environment
Schmitt Group of Companies
Our company, based in Weselberg, has been your specialist for distillery technology, as well as tank and apparatus building, since 1976.
The focus here is on the development, construction, manufacturing and assembly of plants and facilities designed for the production of industrial alcohol, potable alcohol and bioethanol.
Over the decades, the Schmitt-Gruppe has developed into an expert in thermal process engineering, both in the fields of welding and sheet metal forming, as well as in the field of plant construction.
Therefore, we can offer you a wide range of products and services today.
Our company operates worldwide and has been producing ethanol on our own premises since 2012. We produce industrial alcohol from waste from the food industry and supply natural gas, electric power and fertiliser as by-products in a sustainable production cycle.
We are more than happy to show you our live production plant and technology at our site.
IF YOU HAVE ANY QUESTIONS, PLEASE CONTACT US.
There are good products and there are great products. We provide you with the latter. We cultivate attention to detail and a passion for mechanical engineering that you can see. Both in the effort and in the result.
Due to the wide range of products and services that even a single distillery already requires, we have not only expanded our portfolio in the distillery sector with pharmaceutical, aroma and bioethanol distillation technology for decades, but also developed a large catalog for products from process engineering.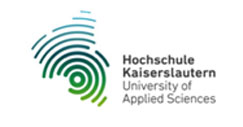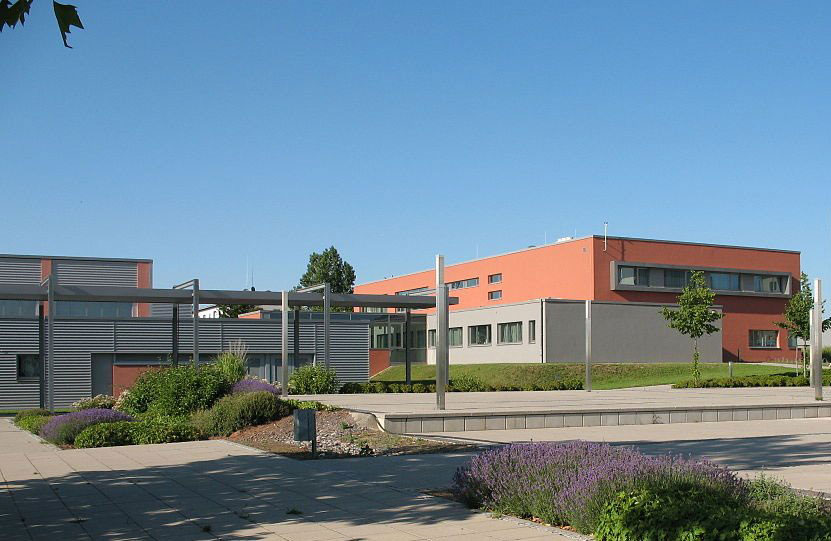 The Unternehmensgruppe Schmitt has a long-standing cooperation with the Pirmasens University of Applied Sciences. In 2001 a pilot plant for the production of neutral alcohol was built at the Pirmasens University of Applied Sciences. We would be pleased to arrange an appointment with you to visit this plant.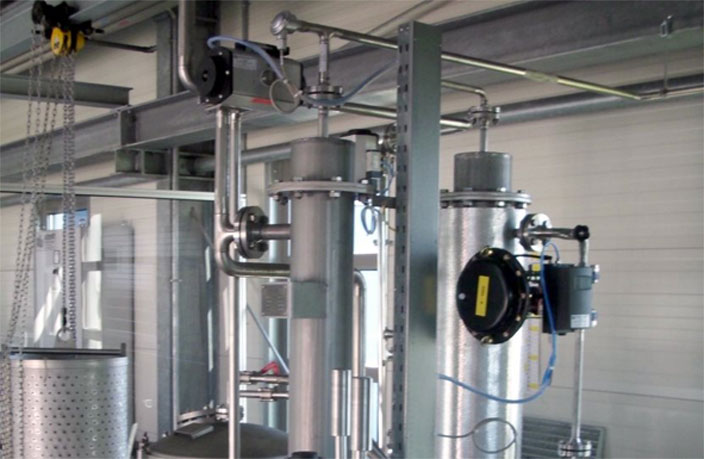 The Pirmasens Testing and Research Institute e.V. is cooperating with the Schmitt-Gruppe on the large-scale project Energiepark Winzeln, playing a major role in the construction of the entire plant.